lowriskC
Aspirant
Mark as New

Bookmark

Subscribe

Email to a Friend
I just swapped my Netatmo Presence for the Arlo Ultra, but it's seems to ignore most of the notification.
Where the Presence was notify me for every car / person by the gate and even on the road the another side, the Arlo seems to miss most of it.
It's like the sensor is not powerful enough and will only get the really close notification
I assume there is nothing to do? I increase the sensibility to the max, watched a few Arlo video and documents on motion detection but there seem to have no impact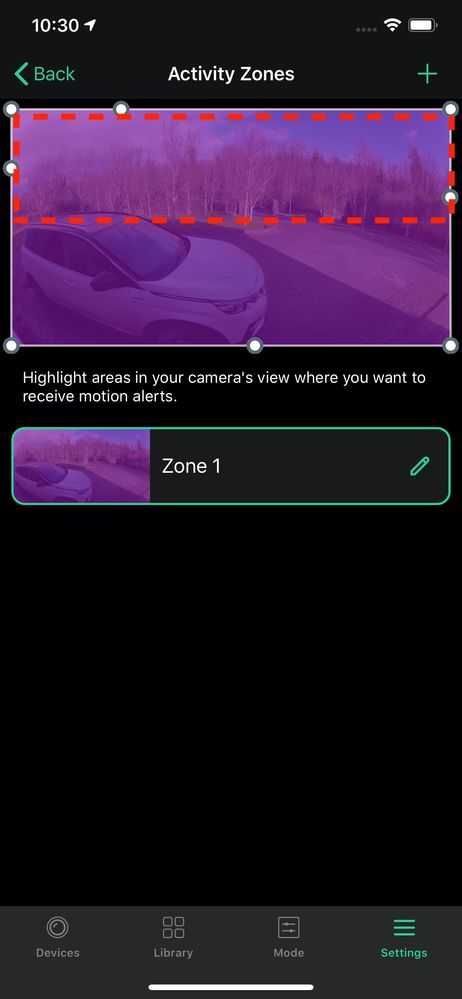 Model: VMB5000 | Arlo Ultra SmartHub

TomMac
Guru
Mark as New

Bookmark

Subscribe

Email to a Friend
Just to verify, you did increase the sense level in the MODE, not the motion test area.
As a PS, the sensor has a max range for people at about 25ft.
--------------------------------------
Morse is faster than texting!
--------------------------------------