Arlo Q&A
Featured Q&A
Arlo Partner Integrations
With Arlo, integration with Amazon, Apple, Google, Samsung, and other smart home ecosystems is easier than ever. Please join the Arlo Community team for an opportunity to ask questions and learn how to fully integrate your Arlo security cameras and video doorbell with your smart home ecosystem.
The team will be available to start answering your questions at 10 AM PT. This event will end and additional questions cannot be asked after 11:00 AM PT.
SEP
30th
Start @ 10:00a.m PST
End @ 11:00a.m PST
Host: Arlo Community Team

Join Q&A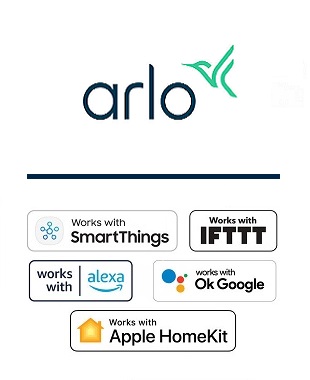 View Past Arlo Q&A Events
Share Your Ideas with Arlo
Got an idea that you think could improve the Arlo system? We'd love to hear from you.
Submit an Idea